Snow and Ice Management are important parts of our business. You and your patron's safety is important to us! You can rest easy knowing we are:
On the clock 24×7 during storms
Fully insured
Raisanen Landscaping is among the
LARGEST
commercial snow removal companies in Southern New Hampshire. A fleet of over 50 units including plow trucks, wheel loaders, skidsteers, sanding trucks, ATV plows, and more ensure your property will receive
DEPENDABLE
coverage during snow events. You can rest assured knowing that your property will remain open and most importantly safely accessible during even the most inclement winter storms.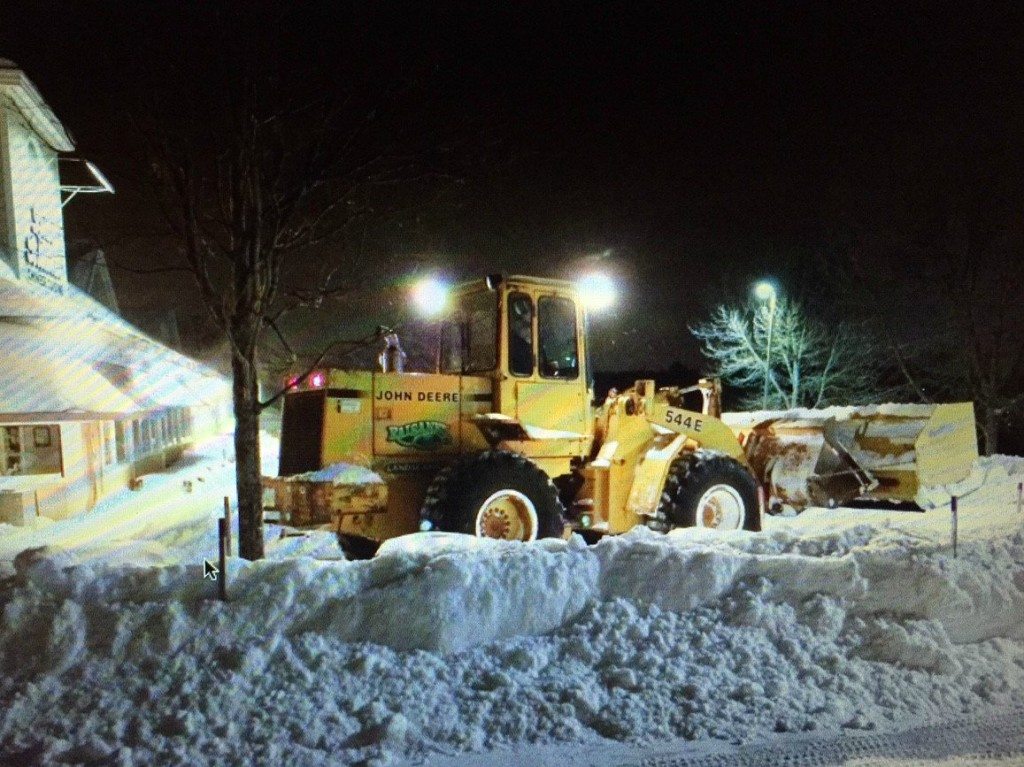 Property Managers know they will S
AVE MONEY
on snow removal as we own and operate all of our equipment, so you deal directly with us as compared to many companies who sub-contract snow removal. As a result, we provide you with superior attention to detail and unmatched personal care for your property.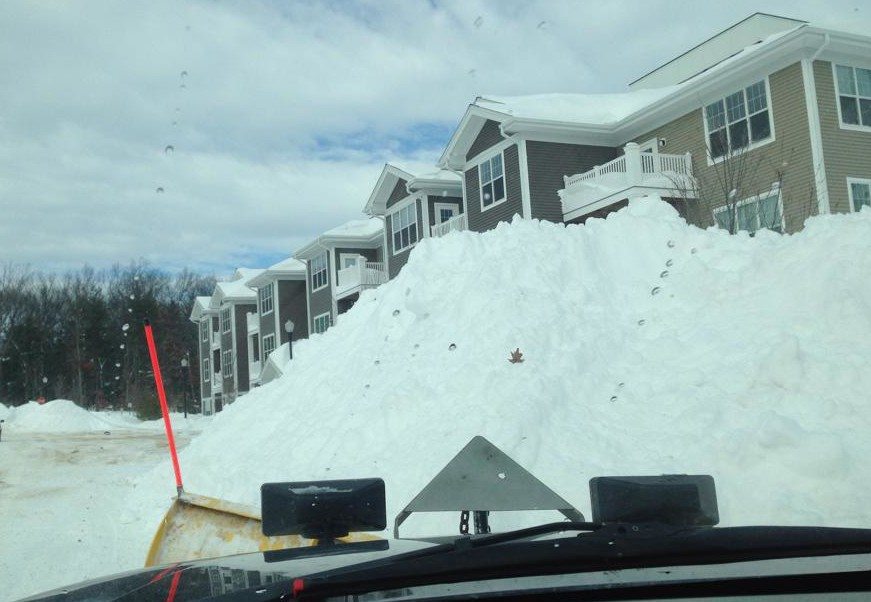 ---
I am writing to commend the snow removal work done by both our road and roof contractors this winter. We could not have asked for a better job or more diligent and constant upkeep.
From the very first snow storm, it was obvious that they heard our pleas (from 2013-14) for use of proper equipment and they cleared our roads, driveways and walkways with both speed and efficiency…all winter! The shovelers are also to be commended. Even more impressive is the fact that we cannot remember a worse winter for snowfall, while we experienced BETTER removal! We thank you for contracting with these companies. Please forward this to our board with our thanks for a job well done! – Owners at Sky Meadow